[metaslider id="688″]
WHAT WE OFFER TO OUR CUSTOMERS
We offer all of our customers, new and old, a commitment to the highest standard of work at a competitive rate.
We pride ourselves on our reliability to arrive and complete work in a manner that meets our clients expectation. We always keep up to date with the latest innovations in our industry and being confident in our capabilities is a reflective key to our success.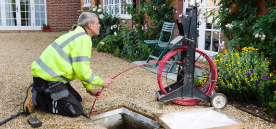 Building maintenance.ie
have expert knowledge
of all drainage systems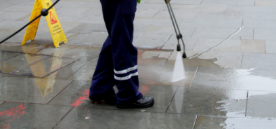 Our hot box converts our
high pressure cold water
to extreme temperatures and
steam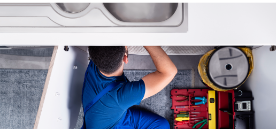 Building maintenance.ie
has over 20 years of
plumbing experience.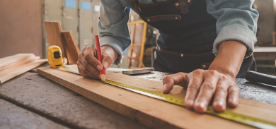 We cover a wide range of joinery regarding upkeep of shopping centres and office blocks from floors and doors all the way to roof level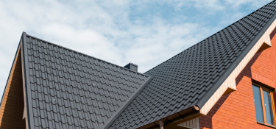 At Building maintenance.ie we
know how important your roof is
as a first
line of defence against the
persistent weather conditions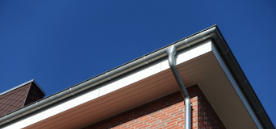 As we carry out a lot of work in shopping centres, office & apartment blocks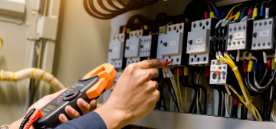 – Lighting Installation
– Fire Alarm Systems
– Security Systems
– Communication Systems
– Distribution Systems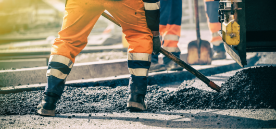 We carry out repair work to all ground surfaces including Tar and Asphalt, Concrete, Paving & Cobble Locking.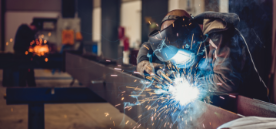 If you want off site
fabrication or on-site
welding and steel
fabrication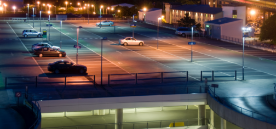 Over the past few years Building maintenance.ie have secured various contracts in car parks.
Testimonials
Neque porro quisquam est, qui dolorem ipsum quia dolor sit amet, consectetur, adipisci velit, sed quia non numquam eius modi tempora incidunt ut labore et dolore magnam aliquam quaerat voluptatem
FULL NAME GOES HERE, JOB POSITION OR COMPANY
Neque porro quisquam est, qui dolorem ipsum quia dolor sit amet, consectetur, adipisci velit, sed quia non numquam eius modi tempora incidunt ut labore et dolore magnam aliquam quaerat voluptatem
FULL NAME GOES HERE, JOB POSITION OR COMPANY
Neque porro quisquam est, qui dolorem ipsum quia dolor sit amet, consectetur, adipisci velit, sed quia non numquam eius modi tempora incidunt ut labore et dolore magnam aliquam quaerat voluptatem
FULL NAME GOES HERE, JOB POSITION OR COMPANY
Previous
Next
partners