As we carry out a lot of work in shopping centres, office & apartment blocks, we know how stressful it can be when it is time to have your gutters cleaned, especially when a hoist is needed to access them. We use the Gutter Sucker, which allows us to thoroughly clean gutters from the ground to a height of 40Ft, using an extreme suction vacuum and carbon fibre poles.

The Gutter Sucker also has a built in camera system which allows us to inspect the job before, during and after.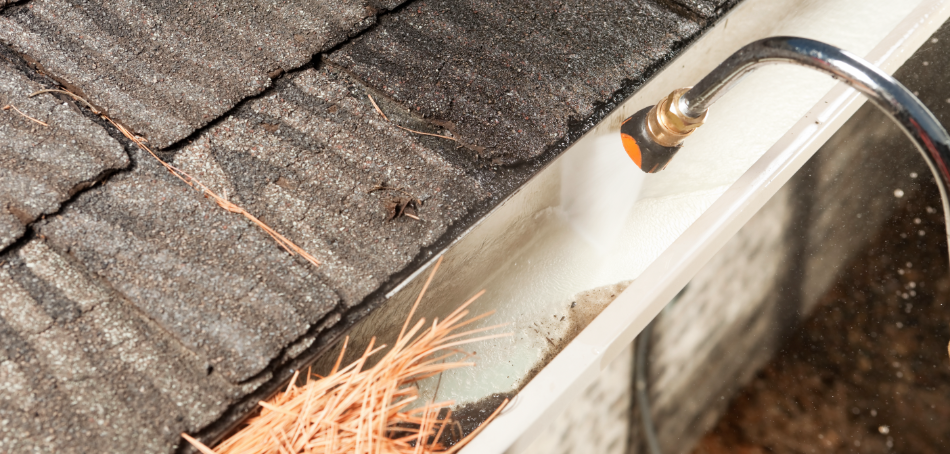 Special Offer starting from €250-standard semi-detached house. Foul and surface water drains cleaned including gutters and downpipes.