Drain cleaning, drain tracing, fault finding, excavations and repair work. If you have been experiencing ongoing problems with internal blockages, we have various methods to clear these blockages causing minimum disruption.
For external blockages, we have high pressure water jetting machines. These machines are installed neatly in the back of our service vehicles & can also be used for power washing all types of spills. We have all the necessary chemicals to assist in the clean up process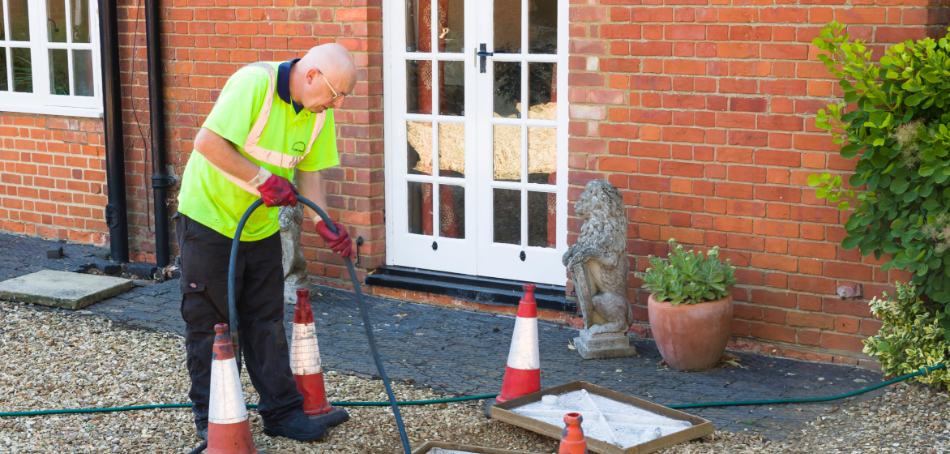 Special Offer starting from €250-standard semi-detached house. Foul and surface water drains cleaned including gutters and downpipes.